Black Widow
PG-13 | 2h. 14min.
Opened Friday, July 9th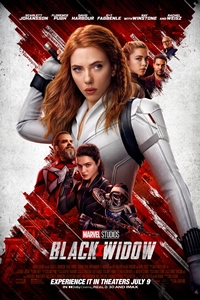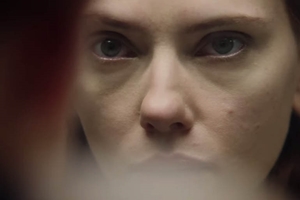 Synopsis
Before the events of Avengers Infinity War, Natasha Romanoff becomes a fugitive once again and her dark past finally catches up to her. Can the Black Widow ever truly wipe out the red in her ledger?
Director
Cate Shortland
Cast
Scarlett Johansson, Florence Pugh, David Harbour, Rachel Weisz, Ray Winstone
Advisory
Rated PG-13 for intense sequences of violence/action, some language and thematic material.