Cry Macho
PG-13 | 2h. 00min.
Opened Friday, September 17th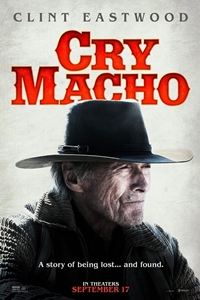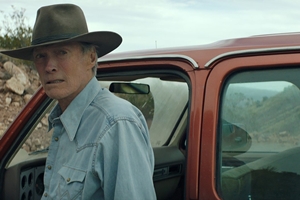 Synopsis
A one-time rodeo star and washed up horse breeder who, in 1978, takes a job from an ex-boss to bring the man's young son home and away from his alcoholic mom. The unlikely pair faces an unexpectedly challenging journey.
Director
Clint Eastwood
Cast
Clint Eastwood, Eduardo Minet, Dwight Yoakam
Advisory
Rated PG-13 for language and thematic elements.